Jan Tweed – Director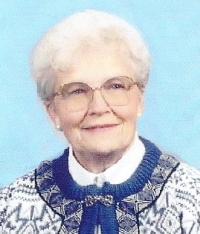 Jan Tweed grew up in Waupaca, WI. and graduated from Luther College. She taught in Waunakee Schools from 1969 through 1993 and was Program Associate at the WSMA (Wisconsin School Music Association) from 1993 to 2005. Mrs. Tweed is a charter member of the WSMA CMP Committee and the WI Youth Band Director's Association, and has served on the WMEA (Wisconsin Music Educators Association) Board as Band Representative, CMP Chair and Adult Music Education Chair. Honors include the Carlo A. Sperati Award for Meritorious Achievement in the Field of Music – Luther College; the Herb Kohl Fellowship Award for Teaching Excellence; the Distinguished Service Award – Wisconsin Music Educators' Association; and the Distinguished Alumni Service Award – Luther College.
Toby Shucha – Associate Director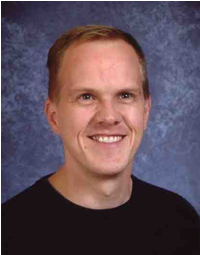 Tobin (Toby) Shucha received a Bachelor of Music Education degree from the University of Wisconsin – Eau Claire, and a Master of Music Education degree from the University of Wisconsin – Madison, with an emphasis in instrumental conducting. Mr. Shecha has taught instrumental music in the public schools of Franklin, Waunakee, and Lodi. He is currently pursuing a PhD at UW- Madison in Curriculum and Instruction (Music Education) with a minor in instrumental conducting. Toby resides in Waunakee with his wife and two children.